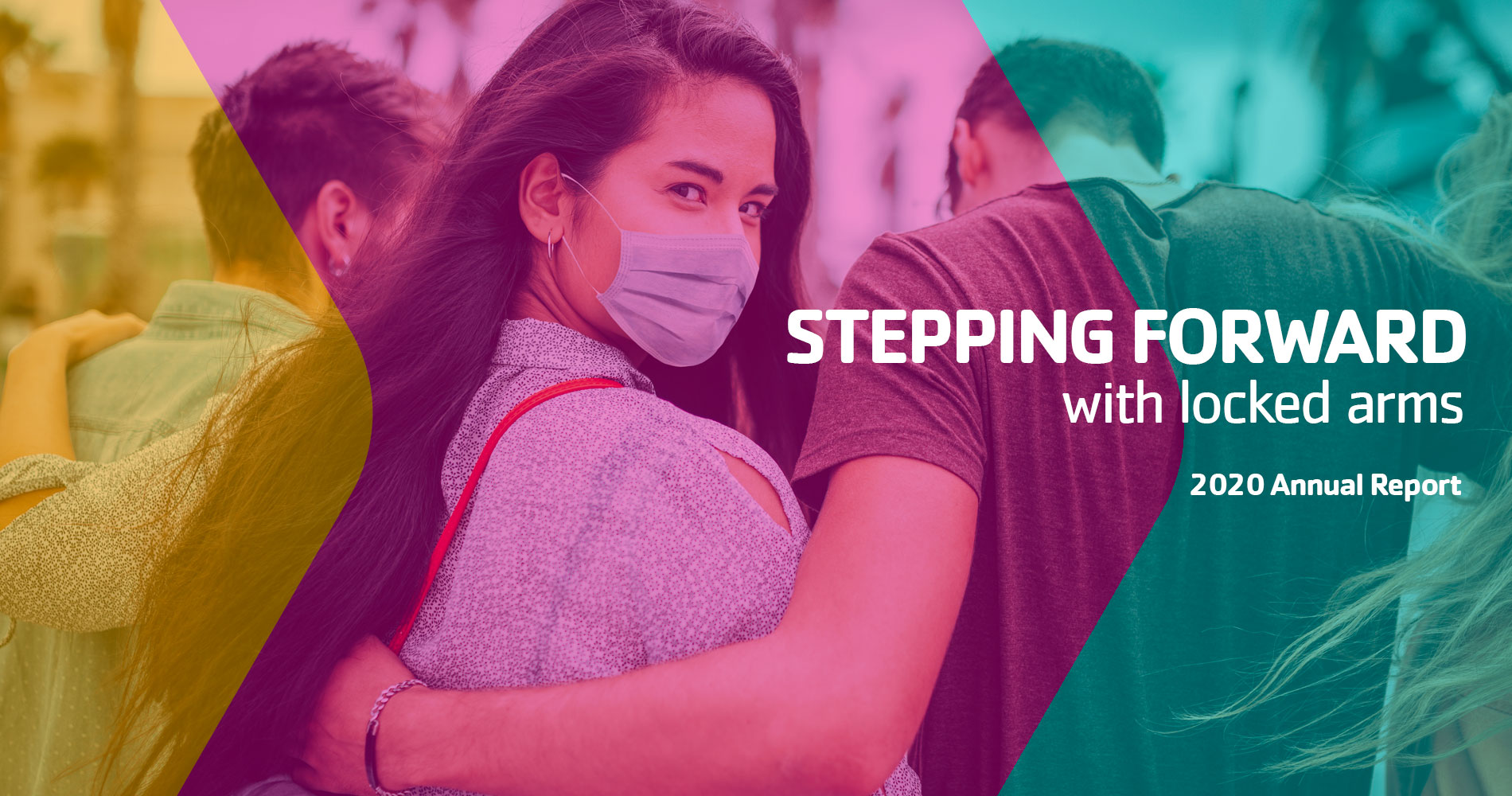 A Letter from Tony Collins

The YMCA of Central Ohio's mission to strengthen community for all compels us to step forward, always. We began 2020 by stepping in to fulfill the needs of a new community with the opening of the Reynoldsburg Community Center YMCA; then, when the COVID-19 pandemic changed our world and racial injustice came to a head, we stepped forward in whole new ways to protect, nurture, and serve central Ohio.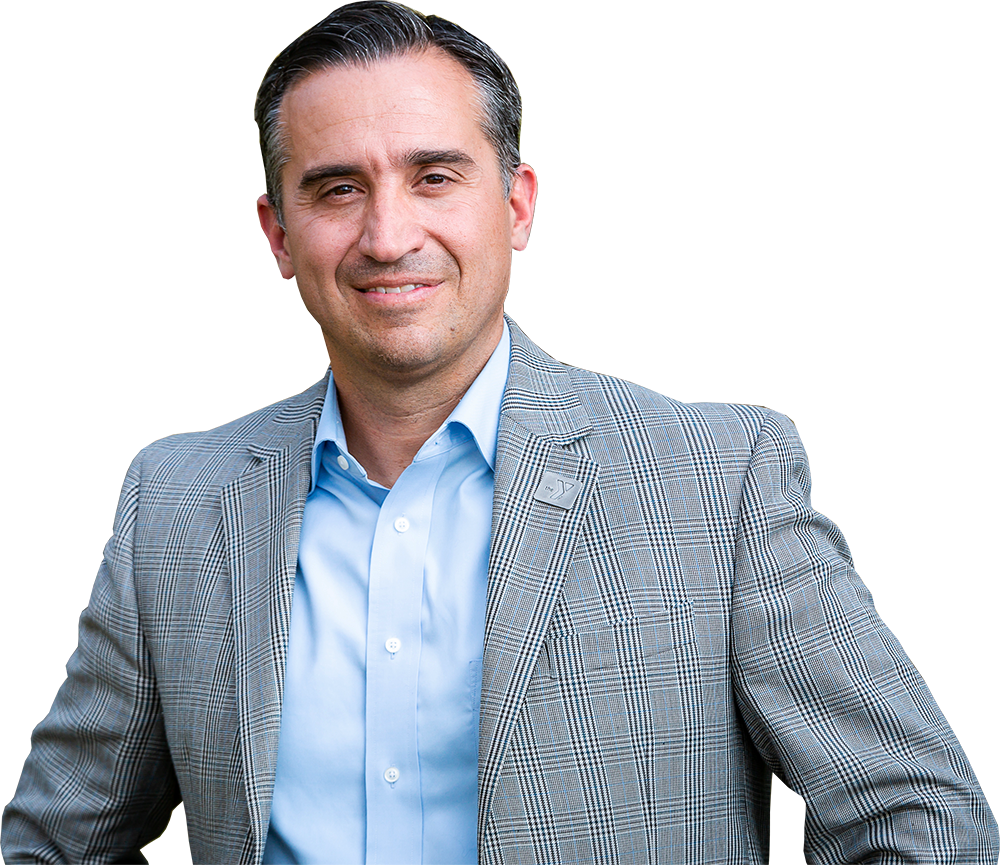 Survivors of domestic violence, runaway youth, men, women and families experiencing homelessness all deserve a sanctuary from this crisis, too.
They can find one at the Y.
We committed to being an anti-racist organization. This commitment is ongoing and represents our desire to cultivate an organizational culture that encourages anti-racism, equity, and belonging throughout all of our communities.
We devoted ourselves to doing this work so that it is woven into the fabric of who we are and what we do.
BECAUSE OF YOU
The YMCA of Central Ohio was able to make strategic and operational pivots to fight COVID-19 and provide services to our community members who are most impacted and most vulnerable.