Preschool
Pickaway County Family YMCA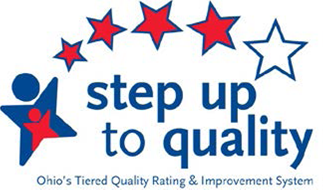 Full-day Program
(State-licensed & Star Rated) AGES 3–5
Registration for the 2018-19 school year begins in Spring. You may visit the Pickaway County YMCA to take a tour and receive more information about the program and registration process. Once your paperwork is submitted the Associate Child Care Director will be in contact to finalize the registration process with you.  Publicly Funded Child Care (Title XX) is available.  You can pick up a registration packet at the front desk.  School starts September 4th!
Hours
Pickaway County YMCA - Full Day
Monday - Friday: 6:30am - 6:00pm (3-5 yr olds) (fully potty trained)
We are an educare center so the bulk of the learning is from 9:15am-12:30pm
We would like children there by 9:00am so they are not missing anything educational.
 
Fees/ rates 
We have a $25 registration fee
$126/week
Accepts Title XX
We offer financial assistance to those who qualify.