WELCOME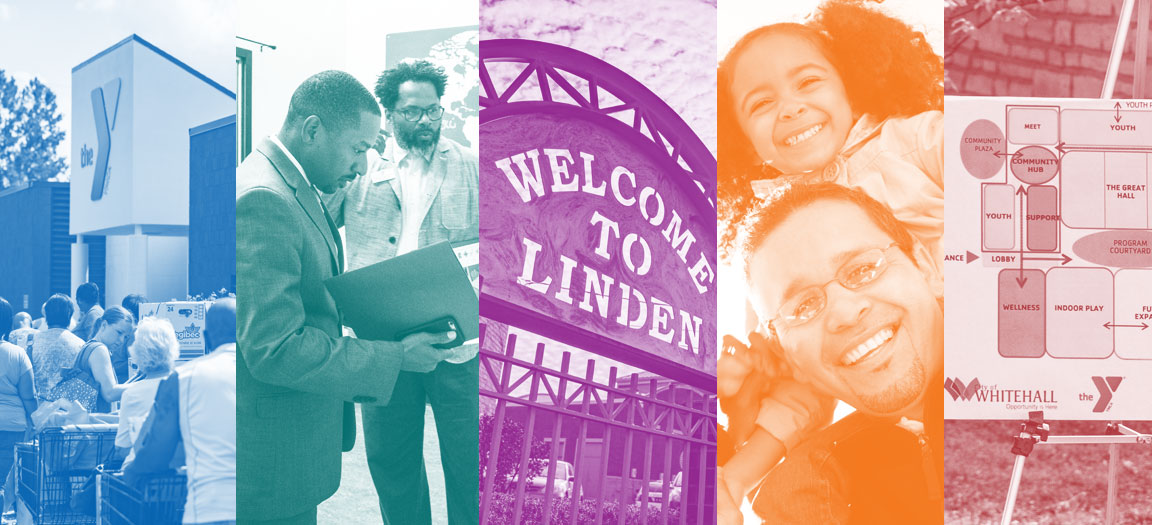 The economic divide is growing, leaving the American dream out of reach for many, and eroding the foundation of our community.
However, the YMCA of Central Ohio can and will meet this challenge. We continued to strengthen community by concentrating on three areas of focus: Youth Development, Healthy Living, and Social Responsibility in 2017.
$1.35M in investments supported capital projects at our facilities.
$20M of impact was reinvested in our communities for those we serve.
2,500+ YMCA staff helped drive economic growth in Central Ohio.
5,000+ children, women and men were cared for at Van Buren Center and the Downtown YMCA's residence.
2,900+ suspended or truant students maintained attendance, completed homework, and stayed on track to graduate through our Positive Alternative Learning for Students program.
343,500+ meals and snacks were served in Child Care, Before & After School, Camp, and Food programs.
2,600 new parents were educated about safe sleep practices to prevent infant mortality in partnership with the City of Columbus.
YMCA Community Corps: Linden, the first YMCA/AmeriCorps partnership in the country and The YMCA Without Walls: Linden, supported by Battelle, were established as a result of our commitment to extend beyond our walls into communities.
Reynoldsburg Community Center YMCA broke ground after voters approved a levy resulting in a partnership with the City of Reynoldsburg.
Community Park YMCA was announced with our partner, the City of Whitehall, and is designed especially for youth and families.
In 2018 and beyond, we will continue to realize our vision of strategic growth by expanding the Y's footprint, developing innovative programming and establishing strong partnerships with collaborative community organizations.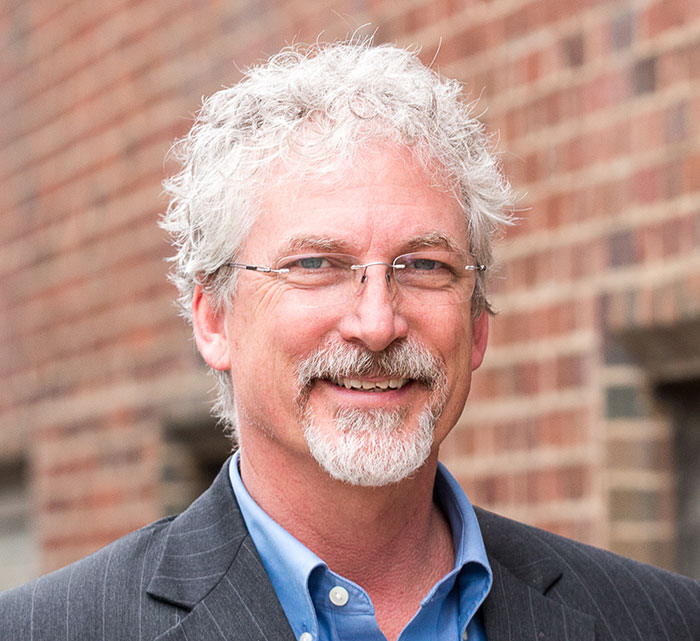 Stephen Ives
President and Chief Executive Officer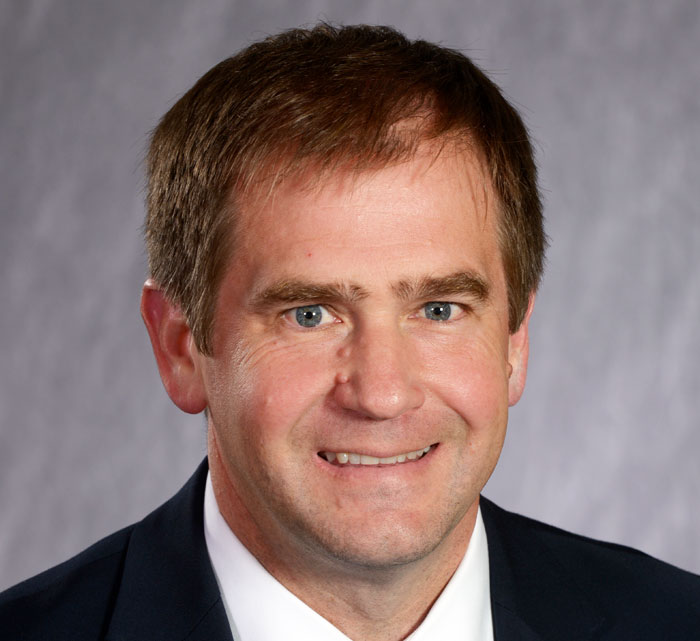 Jamie T. Richardson
Chair, Metropolitan General Board