Volunteer
Volunteers are key to the success of the YMCA.

Our staff depends on the talent and the extra hands that make everything we do a little extra special. The children and adults that participate in our programs and services look to our volunteers as models who can provide guidance to them. Your presence says you care about your YMCA!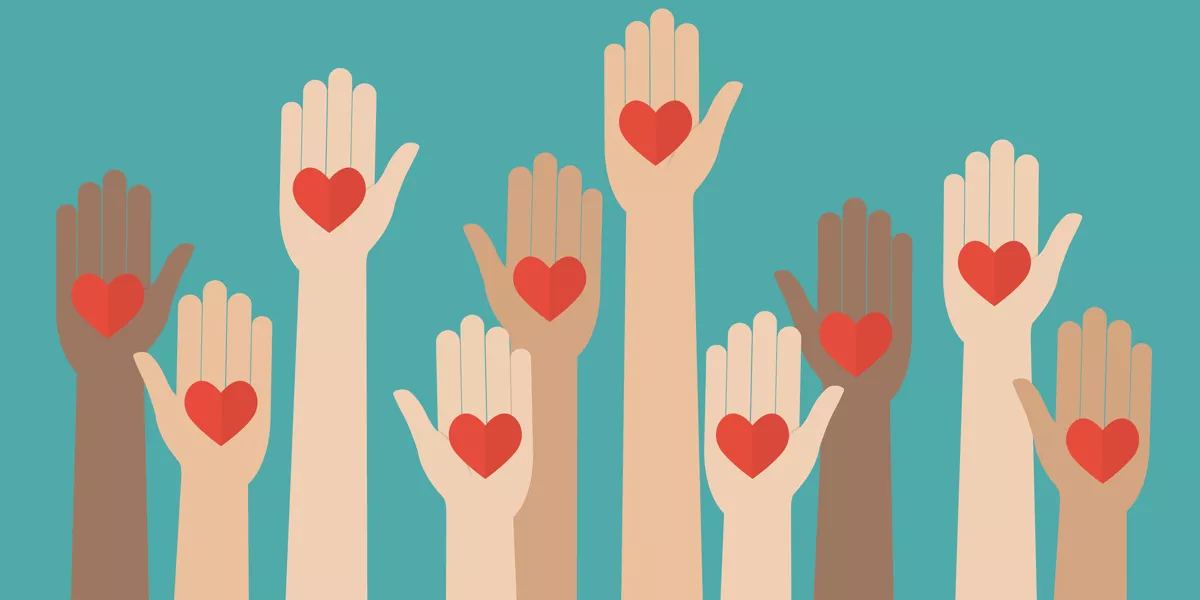 Winston Churchill once said, "We make a living by what we get, but we make a life by what we give".
 
Do you have an hour a week to spare?
Volunteers are a vital part of the YMCA of Central Ohio. Thousands of volunteers every year support our work, our values and our mission to build strong kids, strong families and strong communities.
The federal government recognizes that the value of a volunteer's time is $24.14 per hour. In 2018: 3,877 volunteers gave 27,424 hours of their time to the YMCA of Central Ohio- that's a value of over $662,000 worth of time and talents donated to the Y.

Whether you're volunteering serve a meal at our shelter, coach a youth sports team, make art at camp or support our chronic disease program participants, just one hour of your time and talents  makes a difference to the people you serve, the Y and your community as a whole.
 
Upcoming Opportunities

Branch Opportunities
Delaware Community Center YMCA