Why the Y?

 
When we say "spirit, mind and body," we mean it. From prioritizing social and emotional development in education to providing safe shelter for adults and families, the YMCA of Central Ohio champions holistic healthy living for our entire community. Our focus on making whole-family health accessible and the cornerstone of all that we do is what makes the Y different. 
YMCA members and program participants experience a feeling of belonging that can't be found anywhere else! Our network of locations gives our friends and neighbors across Central Ohio many ways to take charge of their health through high-quality programs and services. Join online or at the location nearest you.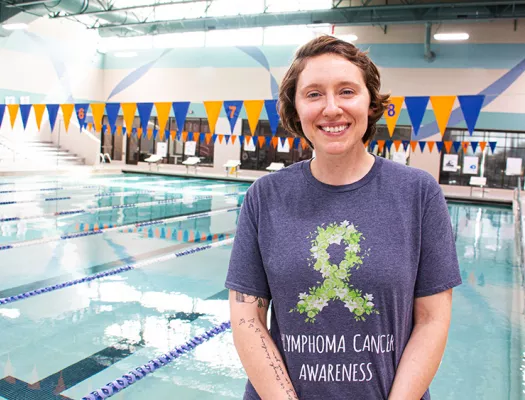 A Place to Belong
The YMCA helped Lenae in ways she never thought possible. After battling cancer, she was very limited in what she could do safely during the pandemic. She found her place to belong at the YMCA through swimming.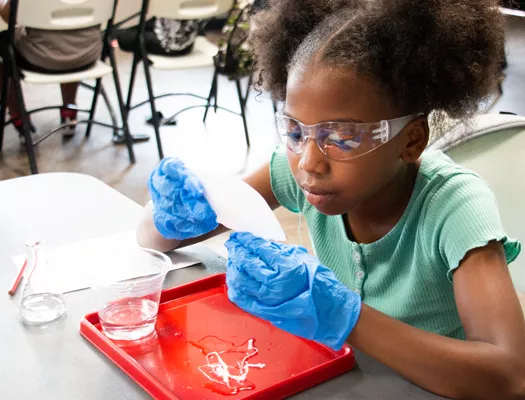 Community Strengthening Through STEM Education
Preparing today's youth for the workforce starts incredibly early in life; The YMCA of Central Ohio and Battelle partnered to provide thousands of children in Central Ohio with opportunities to access Science, Technology, Engineering, and Mathematics (STEM) education.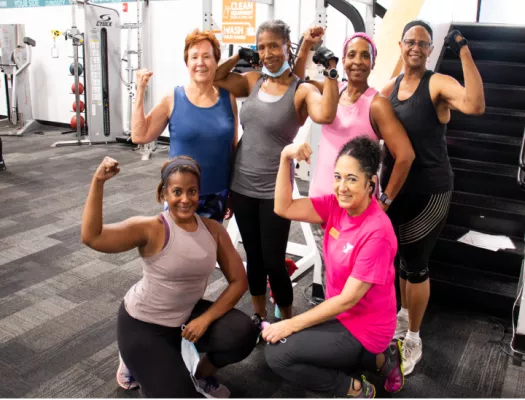 Program Spotlight
Women on Weights
Build strength and relationships at the Y! When you join, you'll find more than a gym membership, but a community – a place to find your strength inside and out. You'll find friends, family and a support system to call your own. All of this – while making your community a better place for all.
"We are all supportive of one another. Because of that support it makes you want to come each week."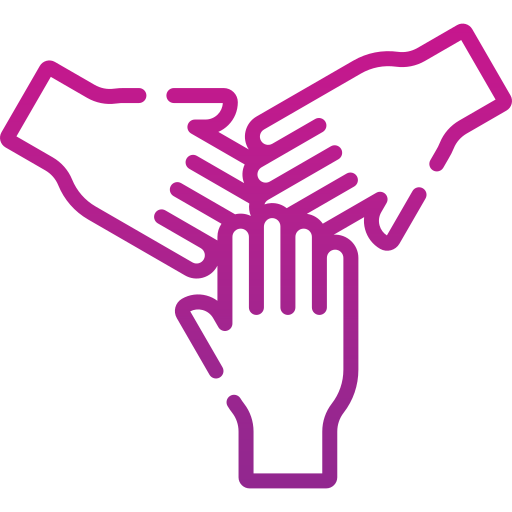 Build A Stronger Community
When you join the Y, you are investing into your community. You enable us to serve our most vulnerable neighbors, empower youth and families and nurture the potential of all people.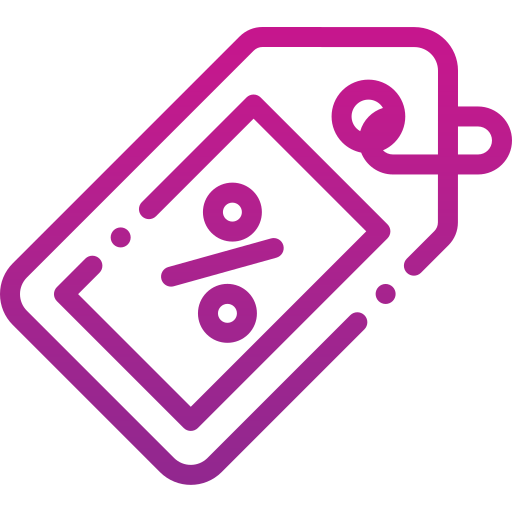 Program Discounts
Receive lower prices on specialty programming for members of all ages.

Complementary Fitness Classes
Variety of classes at no additional cost for all interests and skill levels to keep you motivated.

Priority Registration
Register before non-members to reserve your spot in that special program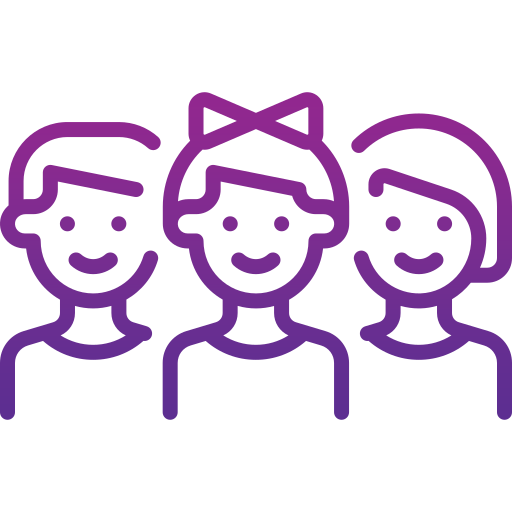 We'll Watch the Kids
Drop the kids off at Child Watch or Kids Time with our expert staff while you workout
Full Access
Receive access to any of our 13 locations, plus nationwide access to most Ys
YMCA360 Virtual Programming
Enjoy free, 24/7 access to the Y's virtual platform at home or on the go, featuring Youth Sports Training, Group Fitness, Holistic Wellness for all ages and much more!

Health & Wellness Consultation
Receive complimentary expert advice on equipment and goal-setting, a start-up workout plan, assessments and more- adapted to YOUR unique needs!
You may be eligible for a discount after you click the complete registration button.  Only one discount is available per membership
If you are experiencing any issues with the membership builder above, click here!
Membership For All
YMCA of Central Ohio is a nonprofit committed to helping everyone reach their full potential. Financial assistance is available for membership thanks to generous donor support of the Y's Annual Campaign.
Our financial assistance program, supported in part through donations, provides membership to those in need of support within our available resources. To apply, please download the application and visit your local Y.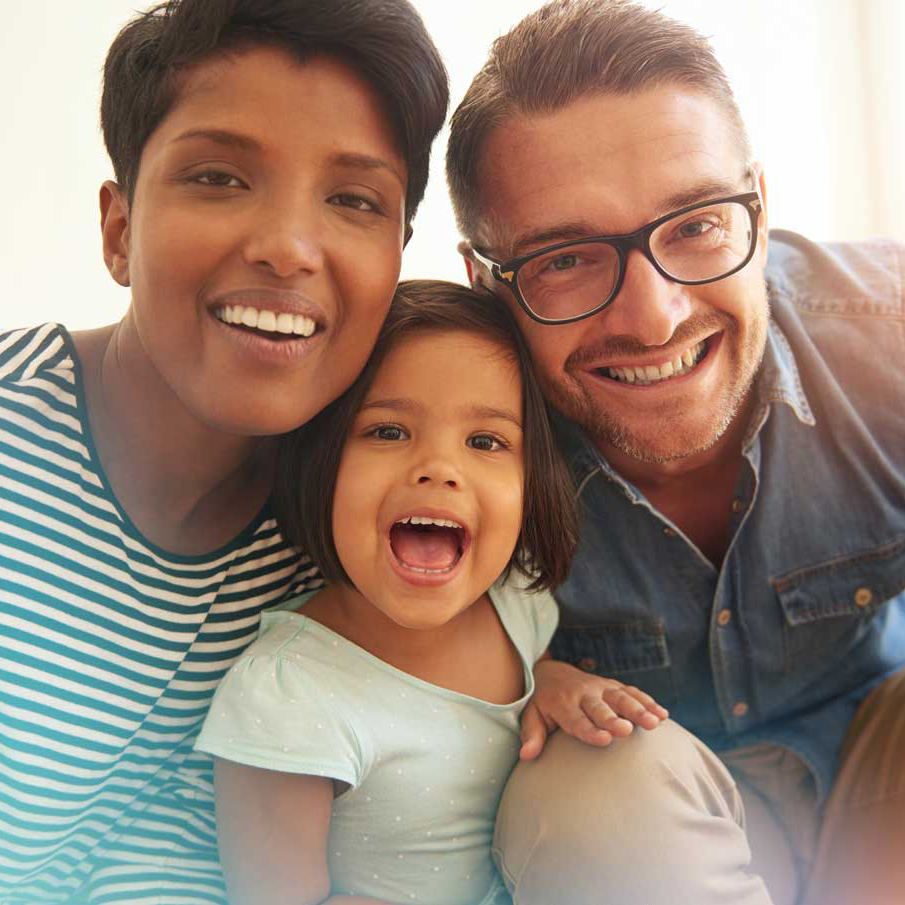 Frequently Asked Questions
How many people can be on my membership?
The maximum number of people that can be on your membership is determined by the number that resides in your household.   We are proud to offer membership options for every person and family designed to help you live your safest and healthiest life. 
Is there an enrollment fee?
New monthly paying memberships have a $25 enrollment fee per adult that is charged at the initial member sign-up process.
Annual members do not pay an enrollment fee at time of sign-up.
Do I have to sign a contract?
No you are not signing a contract when you sign up as a member.  While we wouldn't want to see you go, you can cancel your membership at any time. 
Do you offer any financial assistance?
We welcome all who wish to become a member and believe no one should be denied membership based on their inability to pay. Through our Annual Giving Campaign, the YMCA of Central Ohio provides membership assistance to youth, adults and families based on individual needs and circumstances. Please contact the location nearest you to learn more.