Safety First at the YMCA!
Workout At Home
Workout At Home
You can take group exercise classes right in your own home! You can now find some of your favorite classes on YouTube. With several classes available ranging from eight to thirty minutes, we know you'll find a class you love.
Connect 4 Change
Connect 4 Change
Watch the Event from Thursday, February 25, where YMCA leaders and participants joined keynote speakers from each of our partner agencies to discuss what the future holds for the Near East Side, and what each one of us can do to usher it in.
- Y Without Walls 
- Shelter / Housing
- New American Welcome Centers
- ECRN+ Stable Families
- Pandemic Child Care
What We're Doing to Help Keep You Safe
As we welcome you back to the Y, the health and safety of our members and team members is our top priority.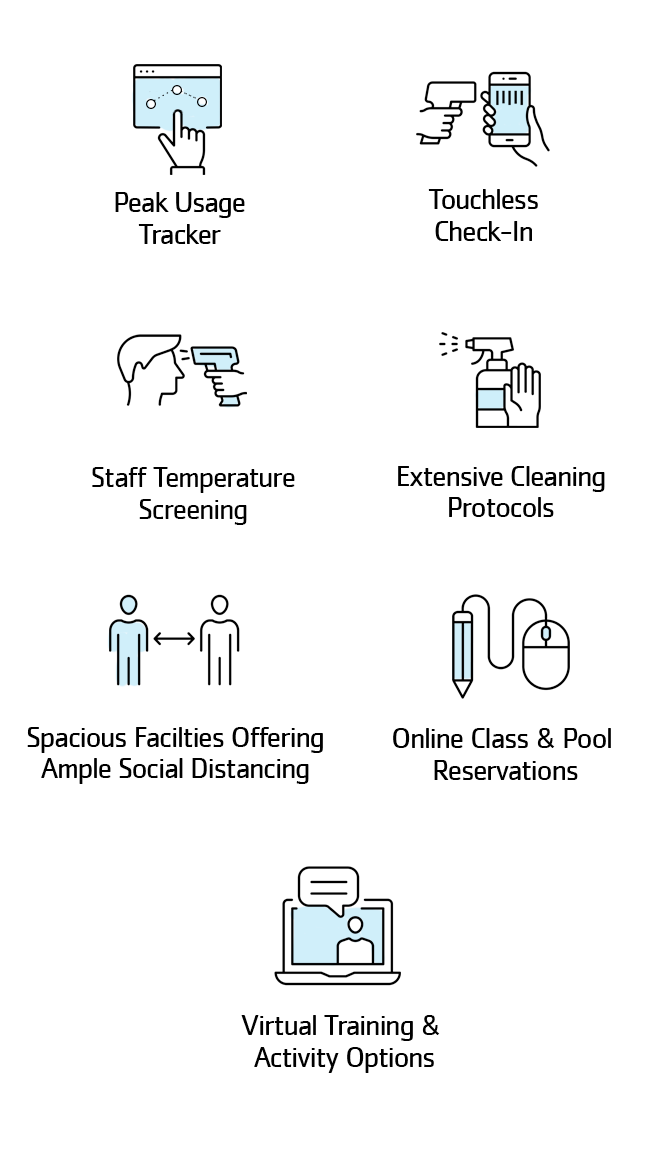 What's happening at the Y?
Your Membership
Help us respond to our community's most critical needs. Support our mission!