More Support, Lower Prices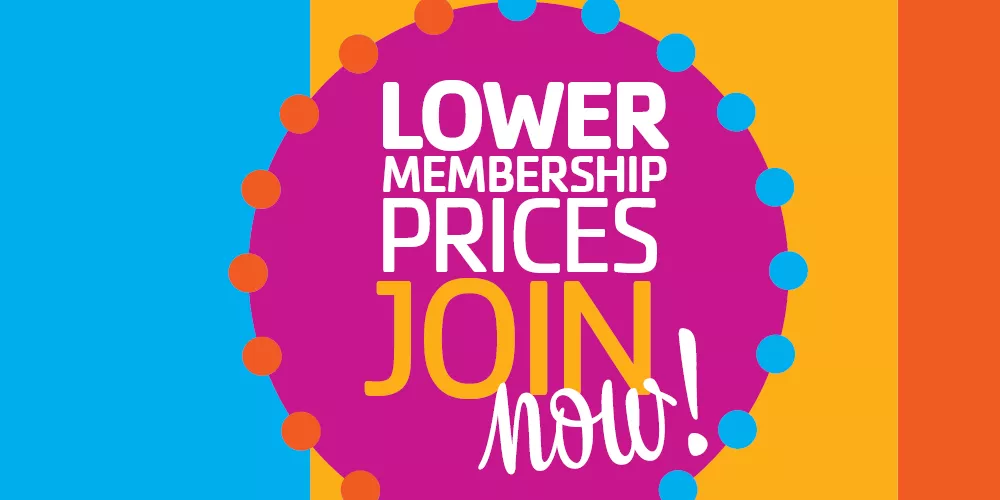 More Support, Lower Prices 
Start the new year off by putting yourself, your health and your family first.  We're lowering prices to make health and wellness opportunities accessible to everyone.
2021 Impact Report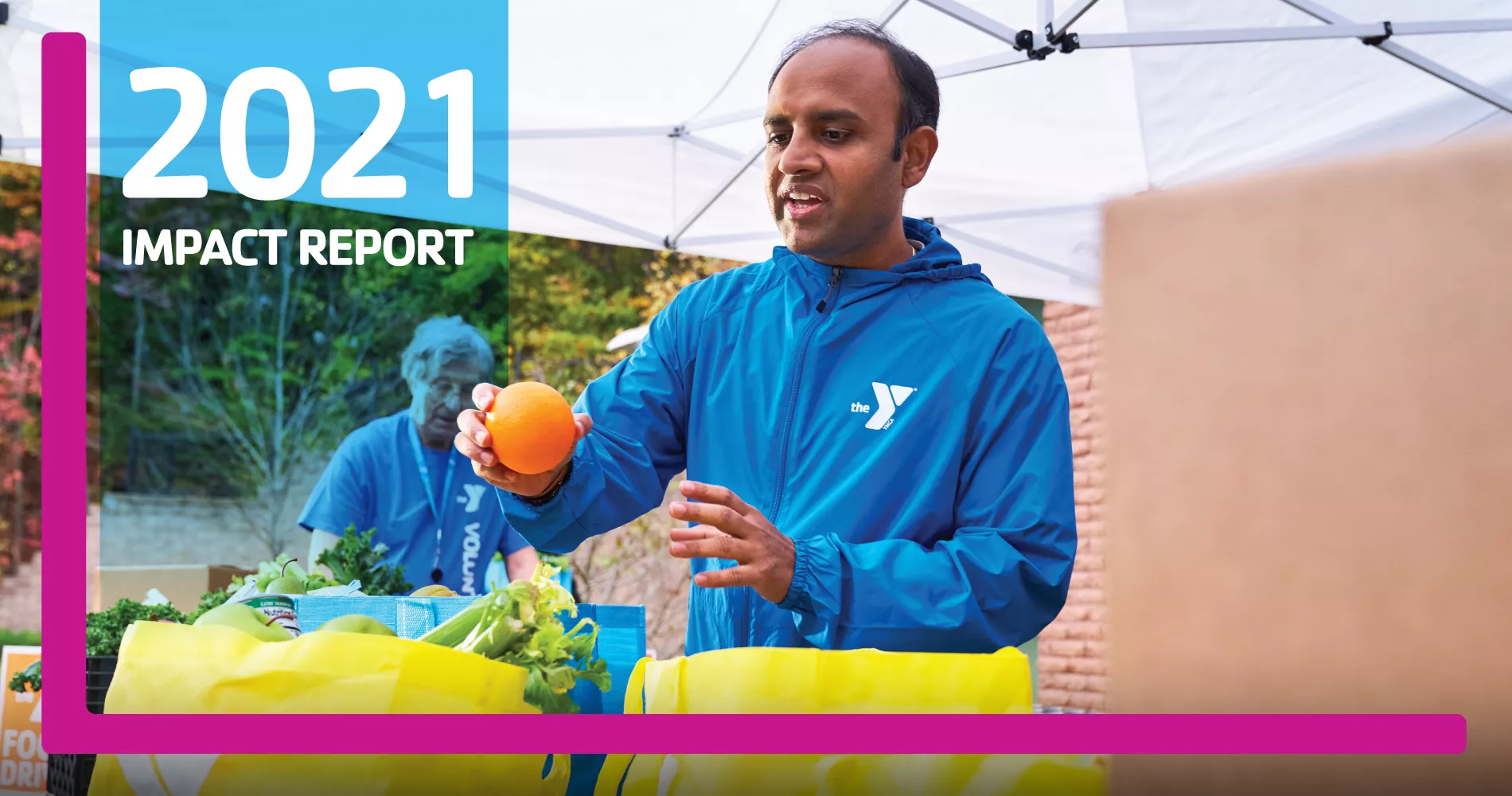 2021 Impact Report
2021 was an extraordinary year. With the support of our donors and partners YMCA of Central Ohio continued to help all families strengthen their spirits, minds and bodies.
In our 2021 Impact Report, read the powerful, real stories of our community members. We helped people learn to swim, assisted children with continued learning between school years and provided more than 4,000 people with a safe place to stay who were experiencing homelessness.  
Check out the work we've done, and the mission that continues in 2022. Thank you for your support.
What we do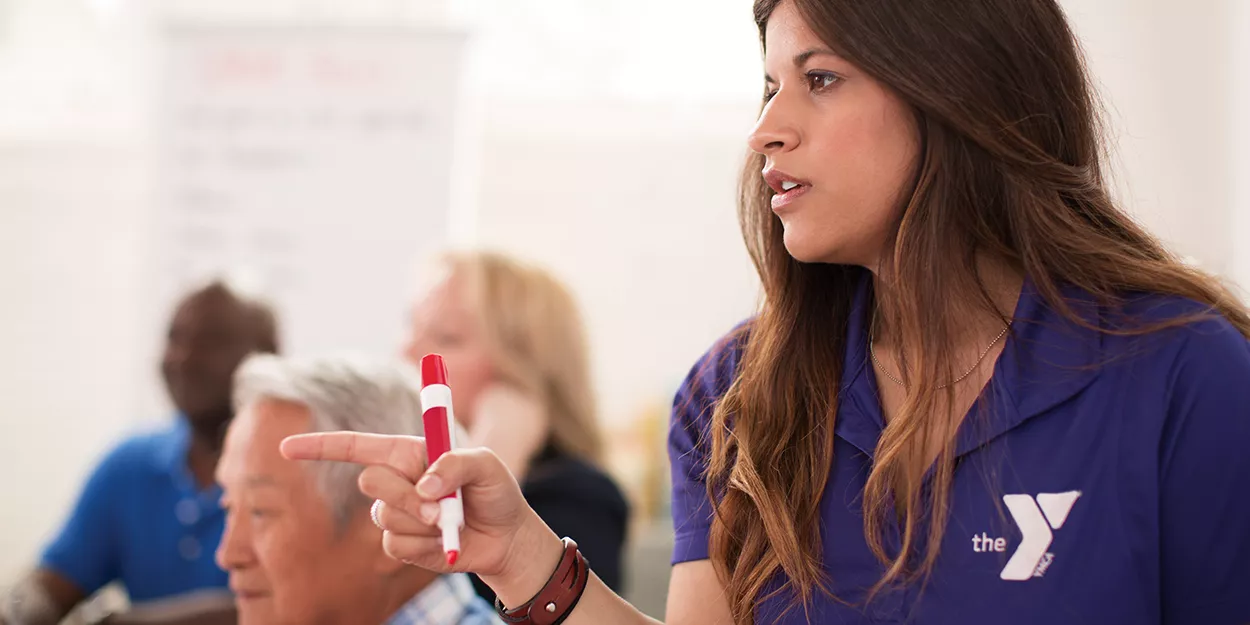 Do Work That Matters!
Now hiring and looking for individuals who want to make a difference in the lives of others. Help us create a healthier and happier tomorrow for all. Visit our website to view open positions in our child care programs. 
Benefits Include:
Free Y membership
Child Care Discounts
Medical, Dental, Eye  (full-time positions)
Paid holidays and vacation (full-time positions)
Career Growth opportunities
Work with diverse teams

What's happening at the Y?