Do this for yourself, you deserve it!
We all need the advice of an expert sometimes, as well as the personal attention that comes with a trainer or coach. The Y offers personal, semi-private and small group training to help you set and meet your specific goals in order to live healthier.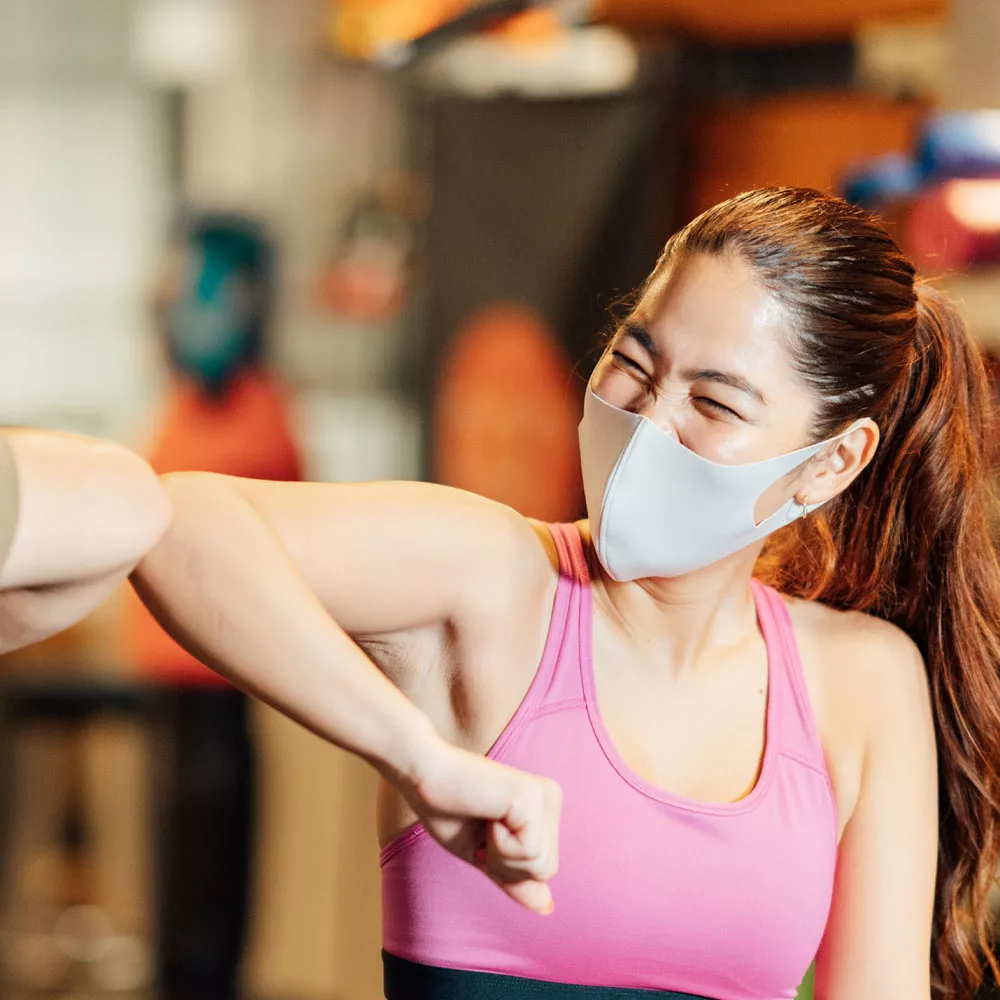 Benefits of Choosing Personal Training
Helps create consistency in your workouts.
Working with a fitness professional to help you progress towards your goals.
Makes sure you're being appropriately challenged.
Having accountability and guidance for your workouts.
Having a plan tailored to your strengths and weaknesses.
Gaining experience you need to be self-sufficient in the gym.
Learning the why and how behind exercise.
Pushing your physical and mental limits.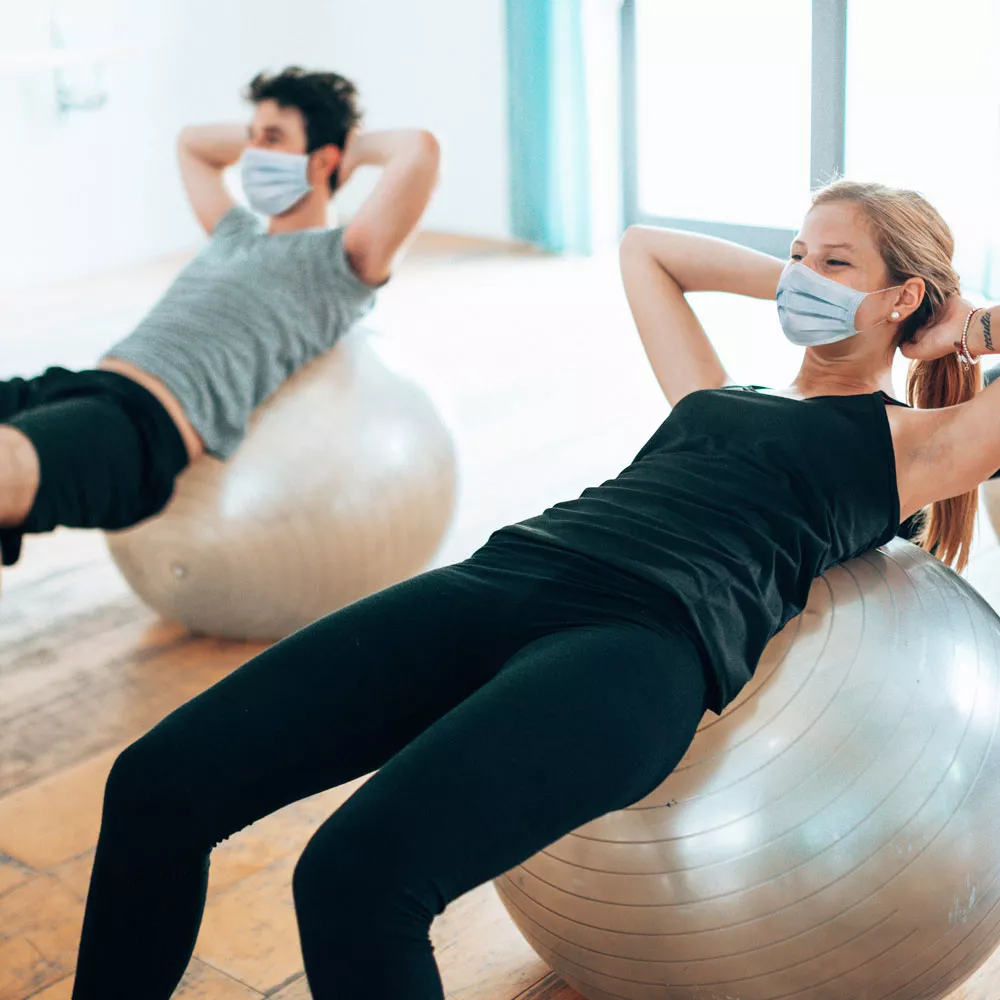 Our Y Staff are the Experts!
All of our Personal Trainers are required to have at least two years of coursework completed in exercise science or related field, two years of related experience and/or training, and hold a current Certified Personal Trainer certificate. Our trainers are capable of designing programs for preventive health care, rehabilitation or those dealing with high-risk medical factors.
Training Rates
MEMBER RATES
60 mins
30mins
INDIVIDUAL
 
$50/session
$320/8 sessions
$30/session
$192.00/8 sessions
Personal Training Interest Form 
Ready to learn more about how a YMCA Certified Personal Trainer can help you set and reach your goals? Fill out this form, and we'll connect you with the right trainer to meet your needs.
Please Complete the Form Below
Safety First at the YMCA!