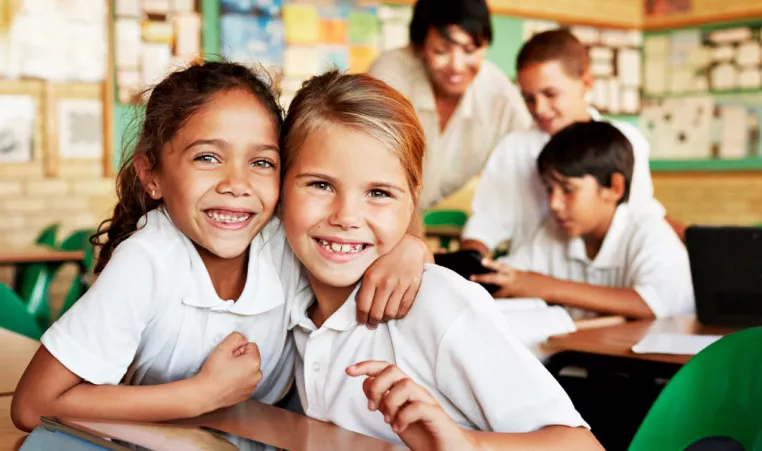 There are 3 main skills your child should try to grasp before returning to school in the fall:
Start preparing your child to feel comfortable and confident within their home environment. If your child feels safe and secure at school, they will be more likely to perform and have success, but most importantly they will obtain a desire to learn. 
 
Emphasize social relationships with your children. This will help your child interact socially with others and become more comfortable in social settings. Talking to other children over the phone or video chat, playing with other children in person, or even going to social events with other children are some great social activities you can add to your child's schedule before school starts! 
 
Hands-on experience! Take as many opportunities as possible to work with your children one on one. Reading calories on cereal boxes or being outdoors and counting aloud various objects or animals in the area are great hands-on activities!
As parents, nurturing the love of learning while building relationship techniques is something we can do consistently to give our children the best chance at having success in school.